Commercial Vehicle Wrap … If you're looking for marketing that is constantly on the go, doesn't require constant renewals or edits, and is a onetime cost, then Vehicle wraps are what you need. For businesses that have a fleet, using vehicle wraps to advertise your business is not only an effective way of promoting yourself locally, but it gives you traffic and awareness wherever your car goes.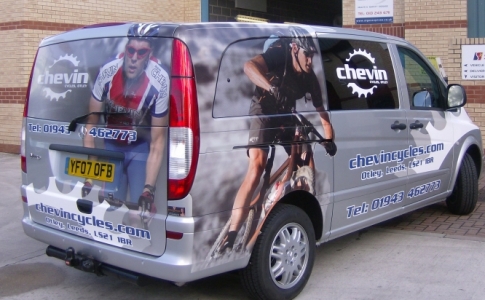 Freehand Design provides Vinyl Vehicle wraps that are highly durable and waterproof that last up to 5 years with the same colour vibrancy. The application of a vinyl wrap is pretty straightforward and can be applied on any visible surface of a vehicle.
Our in-house Graphic designers are highly skilled to support any design requirements, with design work alone available as a service.
Mostly vinyl vehicle wraps are applied on the door, boot of a car, bonnet and side of a vehicles. Similarly, a vinyl vehicle wrap can be applied on a car, van, 4wd, or any other large vehicle.
The cost of a vinyl vehicle wrap will vary depending on the area to be covered, however you can trust Freehand Design Print Signs to give you an amazing deal so that you can start promoting and marketing your vehicle all over Australia.
Just send us what you want on your commercial vehicle wrap, the artwork and we'll get you a tentative price and delivery date as well.
Contact us for more info….