You know how they say that the first impression is always the last impression, and if you're meeting potential clients for future business deals, a business card can speak volumes. There are many different ways to customise a business card by providing contact information, space to note down meeting reminders, and much more. However, the finishing of a business card is equally important! There are many different forms of business cards that you can get printed with varying forms of finishing. The cost will vary from finish to finish, and there is an option for every business owner to fit their budget.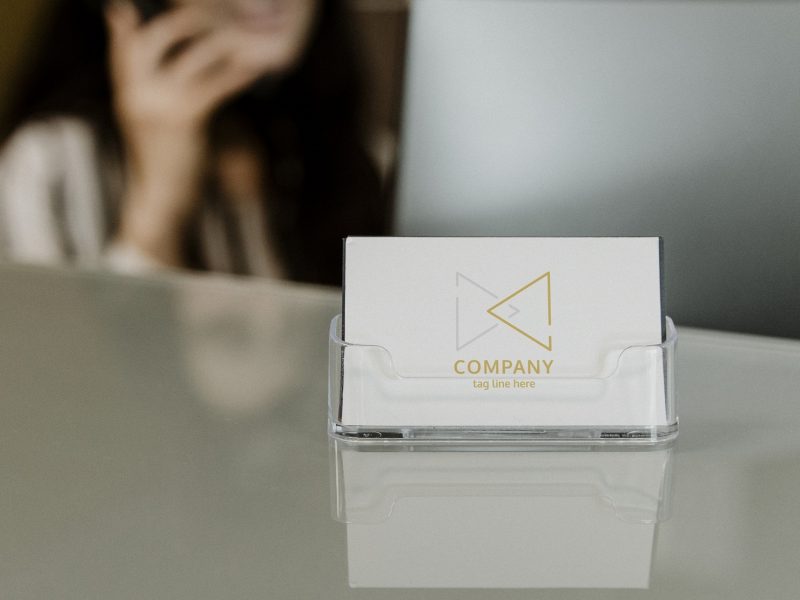 Here are all the different types of business cards that Freehand Design Print Signs provides:
Matte lamination in full colour.
Matte lamination with UV spot finishing on the front & back.
Full colour business cards in gloss lamination
Regular business cards without matte or gloss lamination.
Business cards: Size (90mm x 55mm)
Full Colour Print Double Side on 400 gsm card Board with Matt Lamination QTY: 1000 for $250 + GST QTY: 500 for $200 + GST
Full Colour Print Double Side on 350 gsm card Board with Matt Lamination QTY: 1000 for $150 + GST QTY: 500 for $100 + GST QTY: 250 for $70 + GST
Full Colour Print Double Side on 350 gsm card Board without Lamination QTY: 1000 for $100 + GST QTY: 500 for $70 + GST QTY: 250 for $55 + GST
* Extra $30 Once Charge for Design The Business card, if you have not the design ready