Every brand needs customised stationery to offer potential clients and business partners that owners meet for new business deal or meetings. Similarly, owning your own customised stationary will not only create legitimacy and credibility, but will help streamline official processes as well.
Here are all the different forms of customised stationery you can order from Freehand Design Print Signs:
Letterheads
Invoice books
Presentation folders
Envelopes
Note pads
Calendars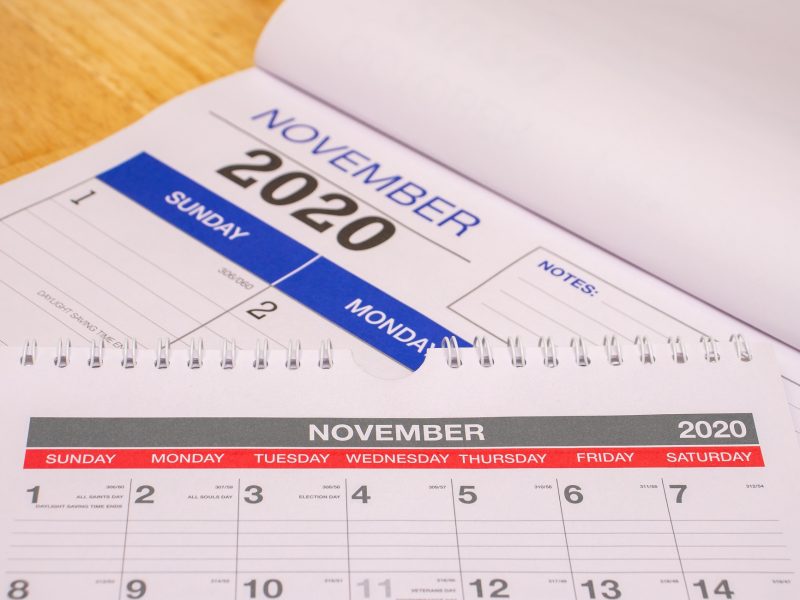 And much more.
If you don't find the type of stationary you are looking for, you can email us with your requirements and Freehand Design Print Signs will provide a suitable option.
Contact us today to know more.