Freehand Design Print Signs has an in-house team of graphic designers that provide artworks or graphic designs for brands and businesses that don't have "Ready to Print" artwork for printing. Whether you require a logo, banners, artwork for stationary or your website, our skilled team of graphic designers will execute your requirements with east.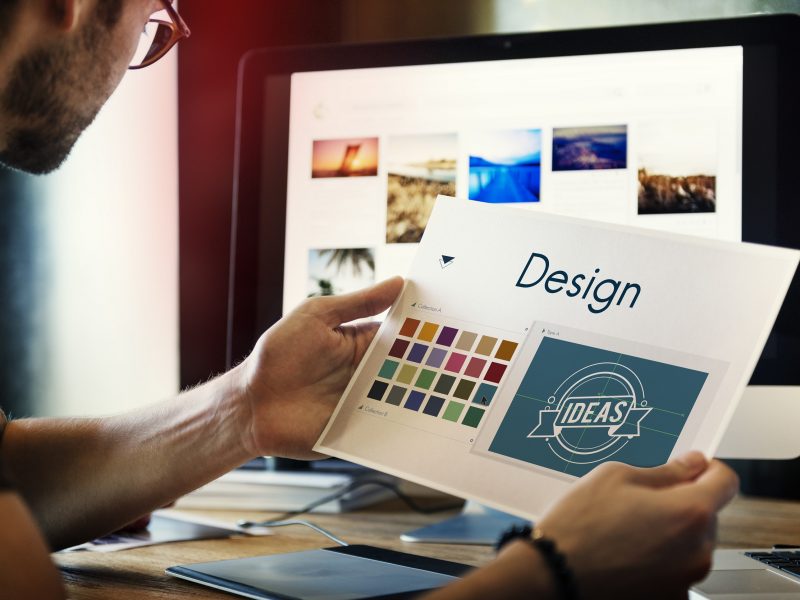 To get started on an artwork design process for your business, here are some things that we require from your end:
A document outlining the content that will need to be added to the designs with the exact wording you wish to have displayed on them.
Any preferences for colour scheme, fonts or size.
Any relevant reference image you would like us to follow.
And that is all! The rest we will handle for you with ease. Simply contact us today to have your artwork ready in no time so you can start marketing and levelling up your brand.