Freehand Design Print Signs was established more than 15 years ago to provide businesses all over Australia the best printing services and products. For many years now Freehand Design Print Signs has proudly served small, medium and large businesses with the ability to communicate their products, services, brand image and much more through well designed printing and signage material.
We are a printing & signage company, Australian owned, located at Sydney – Australia. Freehand Design Print Signs Pty Ltd start first as a sole trader small business in 2005, at that stage we been provide our customers with only printing services. In 2009 we start the signage business.
Today Freehand Design Print Signs Pty Ltd, it is a company producing all Digital printing starting from logo design, business card print, flyers, business presentation folders, booklets, invoice books and all large format printing.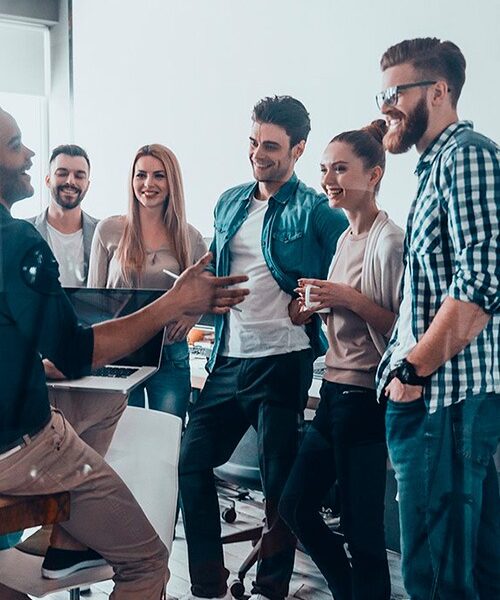 Whether you need car wraps, marketing material in the form of handouts, flyers, business cards, stationary, booklets and more, Freehand Design Print Signs offers it all. We have a capable, highly skilled and exceptional team of graphic designers that has successfully delivered customised printing jobs to our clients located all over Australia.
Professional signs are a must when you want more foot traffic into your premise or just want to promote that new product or service from a distance. We design and print a variety of options, including Vinyl Banners, Signflutes and Corflutes, Teardrop and Bow Banners and Aluminium Composite Panels.
We are a signage manufacture business as well, introduce all sign jobs like light boxes, 3D illuminated signs, vehicle wrap, custom stickers, wall & window graphics,awning signs, pylon signs, fabrication letters & banners.
We are serving a large base of customers starting from construction sites, all trade people, retail shops & offices.
Freehand Design Print Signs provides completely customised printing and signage services and products that are in line with the requirements our clients provide us. Similarly, we also provide design services in case our clients would like us to take the liberty with the creative design of their brand.
In 2016 Freehand Design start offer a new service to his a valuable customers, we offer a website design & hosting services, our professional team able to design unlimited pages and develop it and they come up with a very high quality web pages compatible with SEO as well.
At the end we are working hard to able to offer our valuable customers all what they need.
Freehand Design Print Signs' graphic design team provides mock-ups that are only produced once approved. We value the trust our clients place in us and for this reason we go the extra mile to provide the best printing service they'll find anywhere in Australia.
We are fully equipped to handle both small and large orders, that are delivered on time with the best quality raw material. Work with Freehand Design for a stress free, efficient and professional printing experience. Check out our pull up banners range. 
For more information regarding price quotes and product enquiry, contact us via email or through our phone number, and our team will get back to you immediately.
With Freehand Design Print Signs, printing is done right and on time!  Contact us today for a free quote …