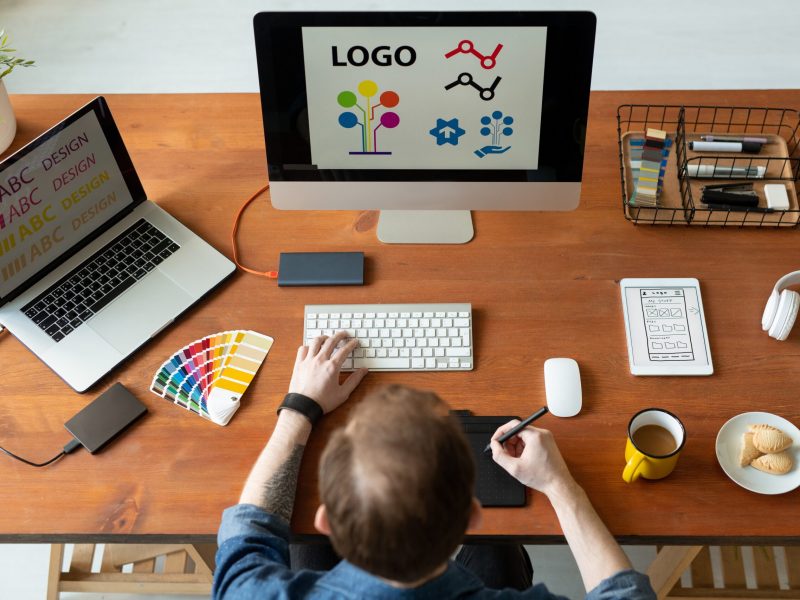 Marketing Materials by Freehand Design Print Signs provides printing services for all sorts of marketing material that any business would require to promote their services and products, as well as convey their brand awareness and more.
Marketing materials like flyers, brochures, banners, postcards, outdoor and indoor signs are all necessary things that businesses require even today in the digital age. A potential client can simply look up your product catalogue, menu etc through Instagram or your website, but what about the potential customer that happens to be strolling by?
How will they know about your products, sales, promotions and what not. That is why Freehand Design Print Signs will provide you with the best possible marketing materials including:
Z fold and half fold brochures in A4 to display product catalogues, menus, or information about your business.
Flyers both in A6 and A5, as well as double sided printed pages to distribute locally or while standing outside your shop.
Large, medium and standard sized banners to grab the attention of passer-by during fairs, birthdays, charity events and more.
Postcards are a great way of dropping a noticeable announcement about your business to people locally or in different cities via mail.
Vehicle car wraps in vinyl and car lettering.
Flag printing
Reception Sign
Rollup Banners
A-Frame
Car Magnet
3D Illuminated Outdoor & Indoor Sign Jobs
Back-lit Films for Illuminated Sign Jobs
Light Boxes
Office Windows Frosted Film
Awning Signs
Takeaway Shops Display Menus
One-way Vision Window Film
Contact Freehand Design Print Signs about any one of these products for your own business by emailing us so that you can get started on promoting your brand. We provide quick and efficient delivery.