Signage Displaying signs in different areas of your establishment, in public, within a store, on walls and vehicles is not only a smart marketing move, but actually is helpful for first time customers that are visiting your establishment.
There are many different forms of signs that a business can use and might even require. Freehand Design Print Signs provides many forms of signage options such as: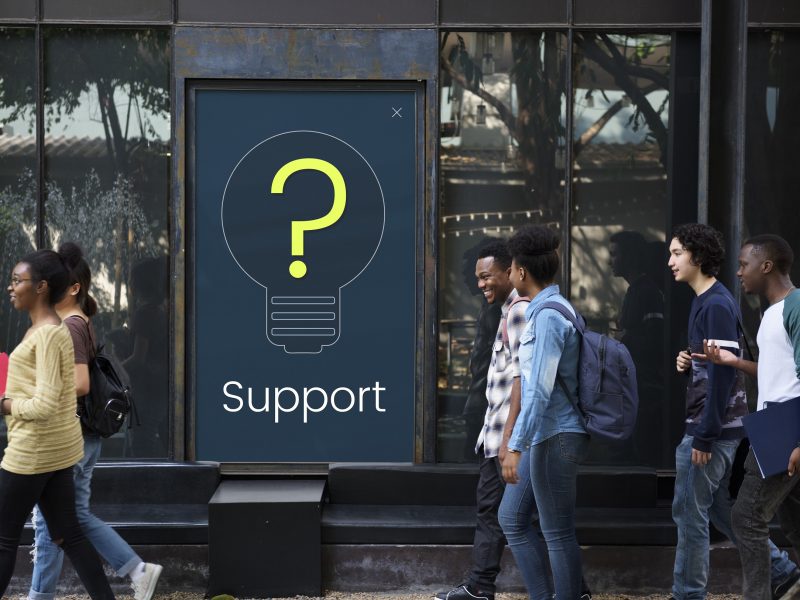 Adding wall graphics not only adds creativity to an establishment but if done right you can actually provide meaningful information about directions, purpose of certain areas, even product listings.
Have you ever seen footmarks displayed on a pavement that leads to a store? Such signage not only attracts customers to your outlet, but helps them find their way in a busy area. Similarly, 3D Illuminated Outdoor & Indoor Signs, neon light signage, banners etc can get the same job done.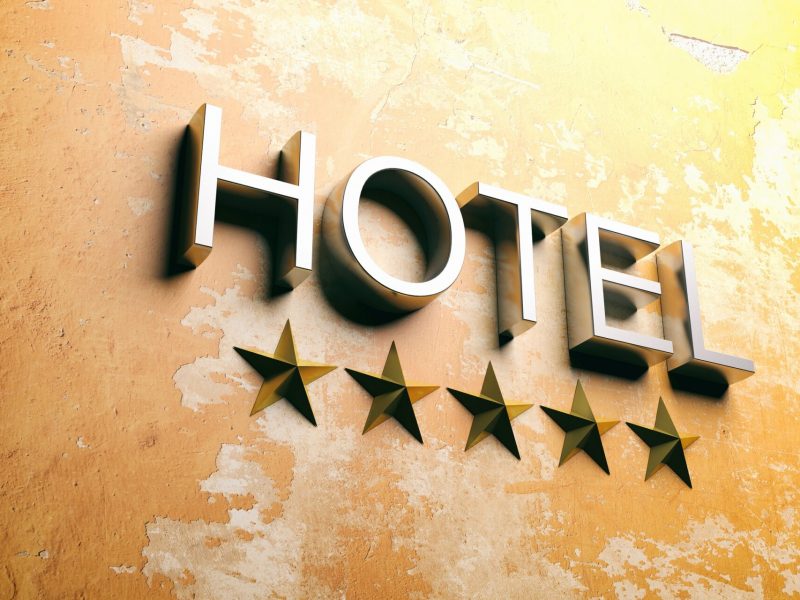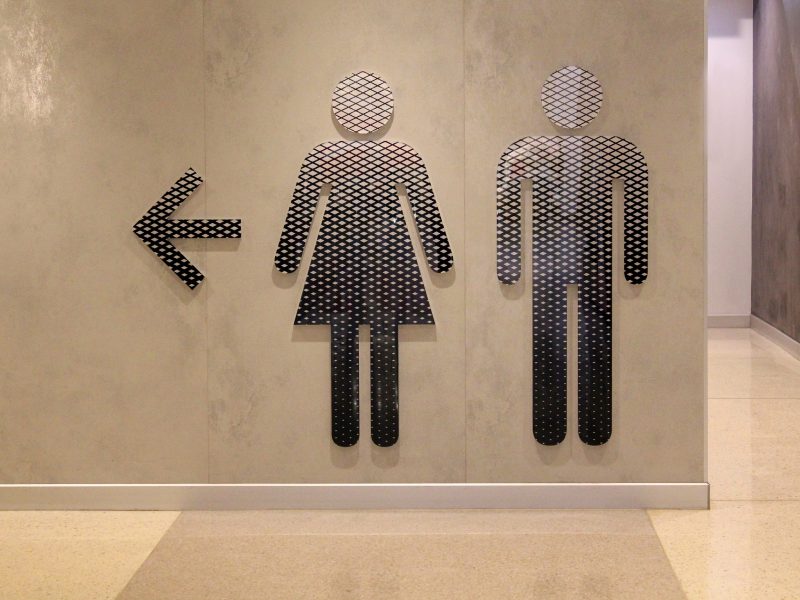 To maximize floor space and make sure your clients aren't bumping into each other while shopping (especially if you receive large amount of traffic) adding indoor signs to the counter, checkout, bathroom can help advertise your products or services, special offers, as well answer queries and more.
Vehicle signs will get your customers noticing your products and services as people see your business promotion on the roads. Who knows? Someone pulled up at a Traffic Light might end up just visiting your store or contacting you for services.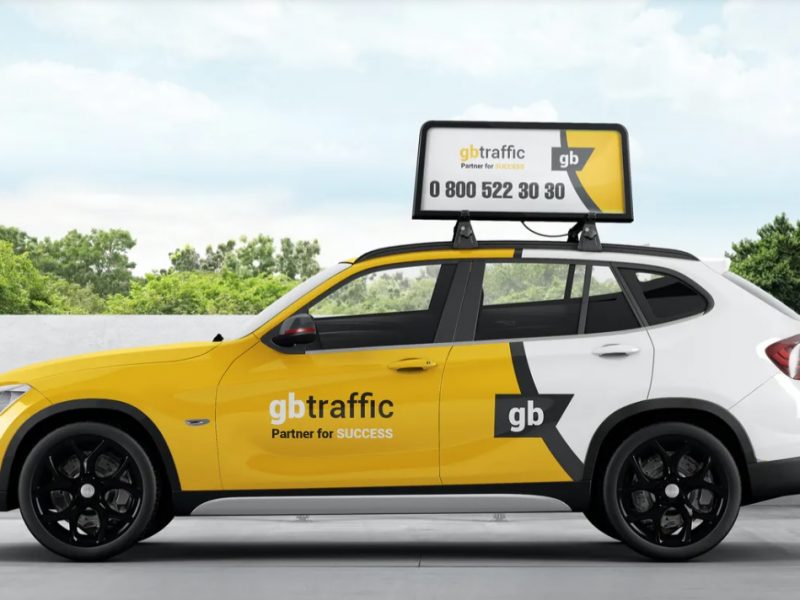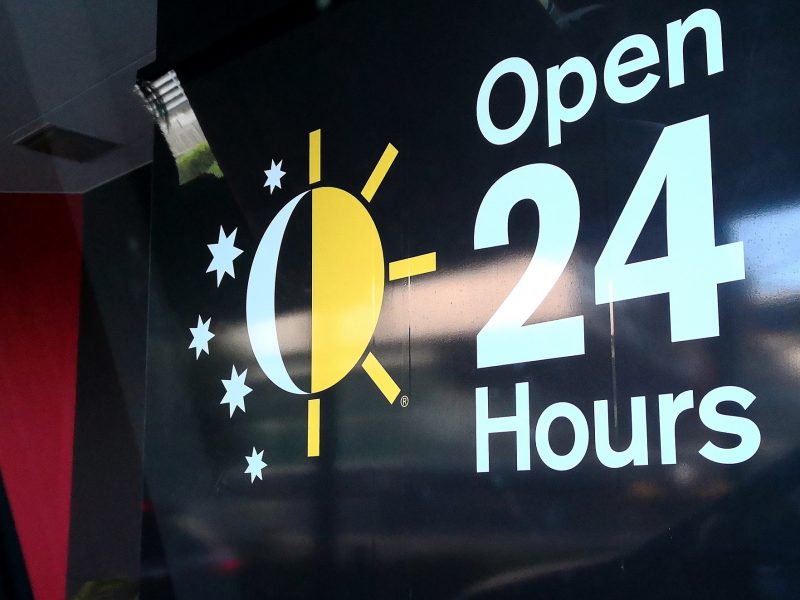 What if we told you that you have an inexpensive way of marketing your brand without spending thousands or falling into legalities? Using windows to display graphics about what your business does, opening hours, promotions isn't only smart but cost effective as well.
Freehand Design Print Signs provides customised signage printing for business that require any of the above or different form of signage options.
Simply drop us an email with your requirements and our team will get back to you immediately.